LHLL – we need game recaps from your teams. Please send pictures and write ups to media@lhll.org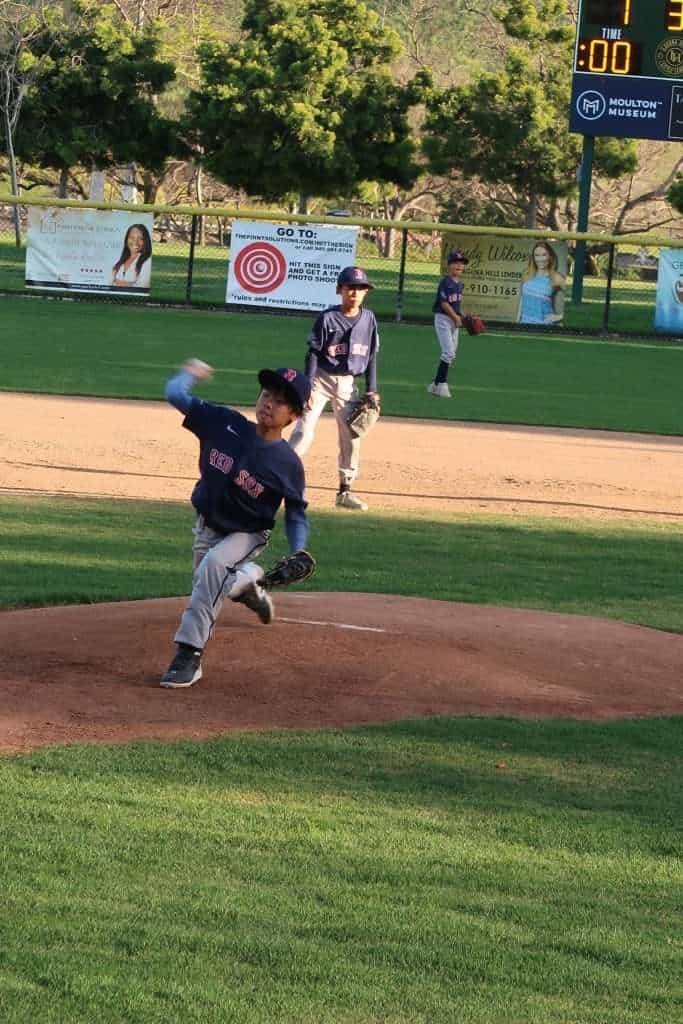 The Red Sox walk it off! After trailing 6-1 in the third inning and never having the lead in the game, a strong home-team cheering section rallied the Red Sox to claw their way back and walk it off in the bottom of the 6th. Alex Tsujiuchi stole home to tie the game at 8-8, and then James Pitt put a two-strike ball in play for the walk-off RBI. Pitt added a 2 RBI triple in the effort, along with 2 hits from team captain, Leo Gonzales, and hits from Tsujiuchi, Jack Tran, Wyatt Cobb, and Isaiah Romero. Romero and Pitt got game balls for consistent improvement and clutch plays.
The Dodgers went 2-0 this week, turning out two solid wins with the whole team contributing. We had two pitching debuts from Cameron Webb and Cohen Sanchez, who both performed well on the mound. We also had some big hits from Adam Mandel, Cameron Webb, and Wyatt Beale. "We're hard to beat when we play our game," coach Mandel tells the kids. Well Dodgers, keep playing your game.