Selected Weekend Game Recaps
Thank you to those who sent in pictures and a few words. Remember to send in pictures, recaps, and videos to media@LHLL.org and we'll try to feature everyone!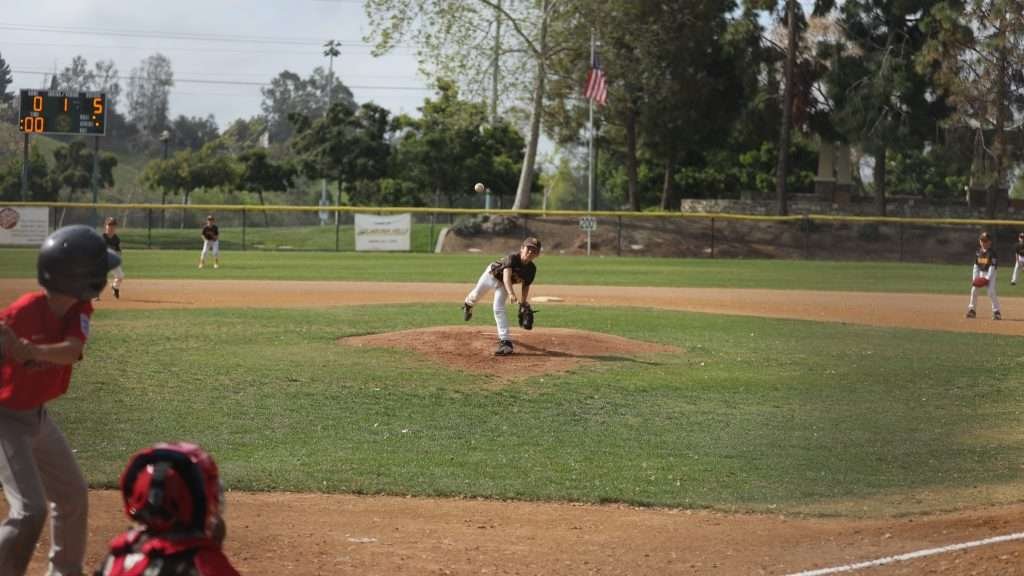 AA Padres 10, AA Angels 1
The Padres won their third straight, defeating a tough Angels squad on a beautiful Saturday morning at LHCC.  Jackson Fliegler opened the scoring with a grand slam in the bottom of the 1st, while Cayden Goodman contributed two strong innings to open the contest.  Adam Mandel, Michael Orduno, and Wyatt Beale hit solid shots, and Dylan Mitchell had his first multi-hit game of the season with two well-struck balls.  Cameron Webb also laid down a great bunt for a hit and RBI.  Fliegler closed the game from the mound.
For the Angels, Bryce McDaniel contributed a solid hit with an RBI, as well as an excellent play on defense at first base.  Maddox Fitzpatrick had a great catch in center off a fly ball from Orduno.  Fitzpatrick settled in after a rocky start, showing tremendous poise on the mound, before handing the ball off to Wyatt Cobb and Aiden Sipkovich, who pitched well for the Angels squad.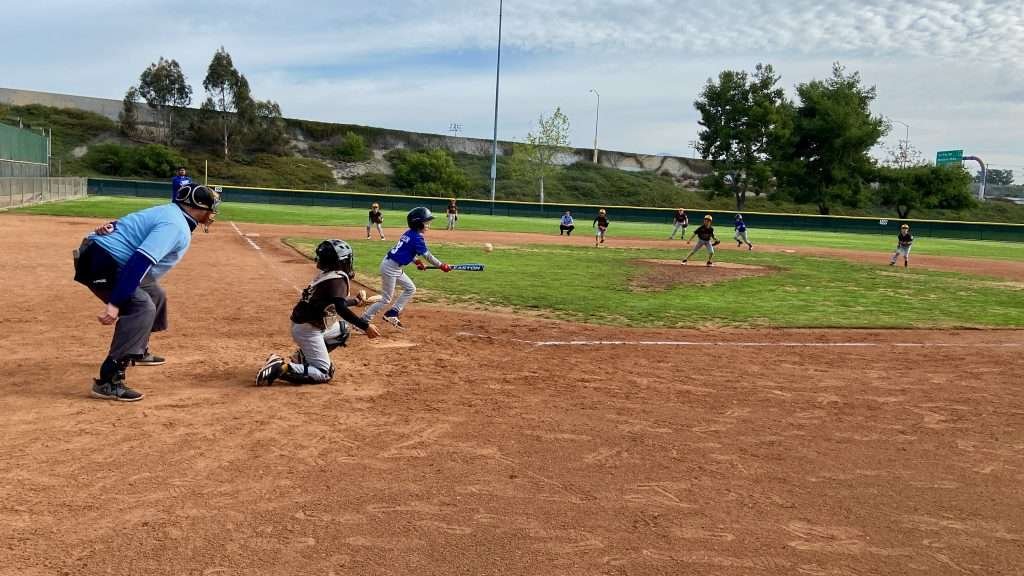 The AA Dodgers lost a tough one to the AV Padres on Saturday, 6-2.
The Padres played incredible defense despite the Dodgers putting a lot of balls in play. Alex Tsujiuchi knocked in both Dodgers' runs, scoring Colton Hutzler on a single in the third and Anthony Kamae on a sacrifice in the fourth. Nolan McCarron, Darren Chen, Landon Chen, and Anthony Kamae all hit safely in the game including a well-placed bunt from Kamae.
James Pitt started on the mound and took the loss despite a strong performance, striking out five over 1 2/3 innings. Tsujiuchi provided steady middle relief, and McCarron went the rest of the way, striking out the side in one of his innings. Hutzler and McCarron received game balls.
The White Sox defensive play of the game came from Aaron Johnson who plucked a pop fly out of the air at 3rd Base. Offensively, the bats came to life in the fourth inning highlighted by a three base bomb from Leonardo Rodriguez.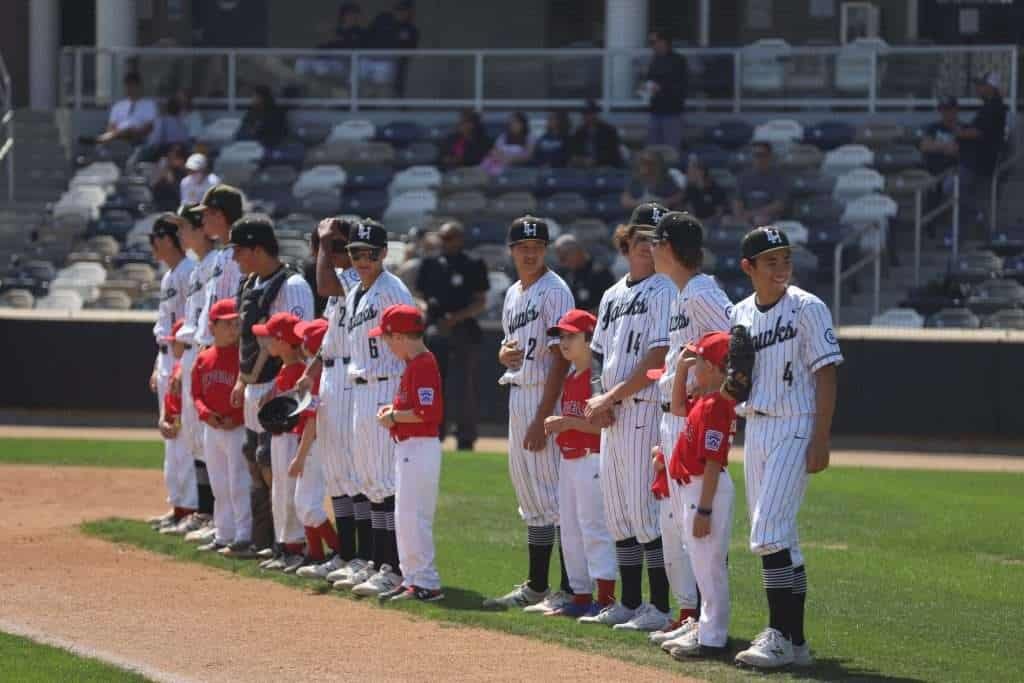 Laguna Hills Hawks and LHLL
The Laguna Hills High School Hawks invited one of our teams to run out on the field with them before their game at Great Park in Irvine. The LHLL A Angels participated in the pre-game meeting and had a blast running on the field with their high school players. 
The Angels then had the opportunity to watch the game and cheer on our Hawks as they fought a challenging Northwood team. 
Our single A Dodgers huddled up waiting to hear the lineup announced. "Yes, I'm playing shortstop!" 
Don't let the braids and pink cleats fool you. These girls can play! Quite the menacing young bunch of ladies!